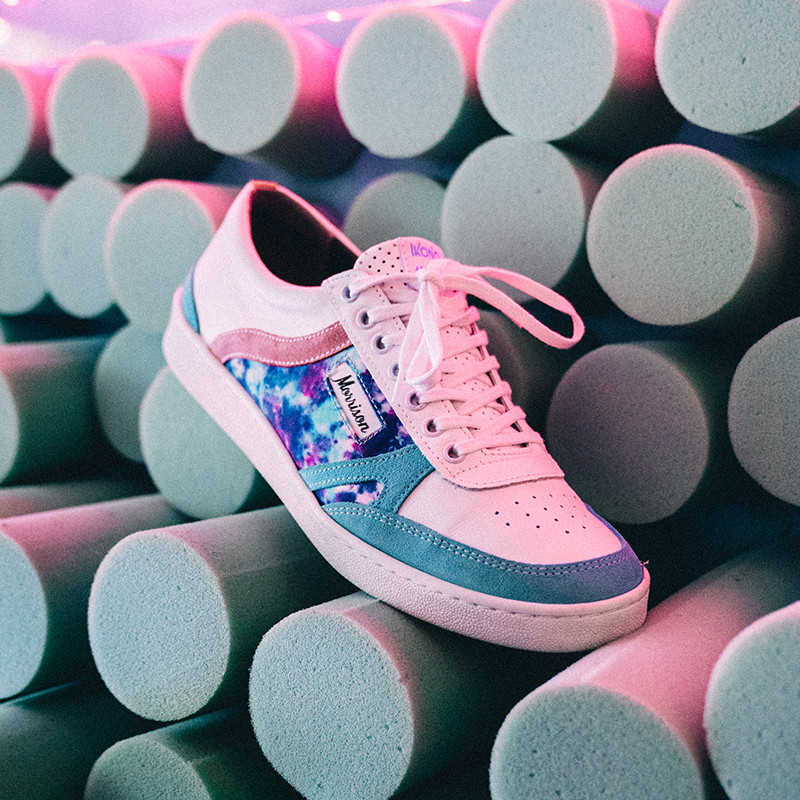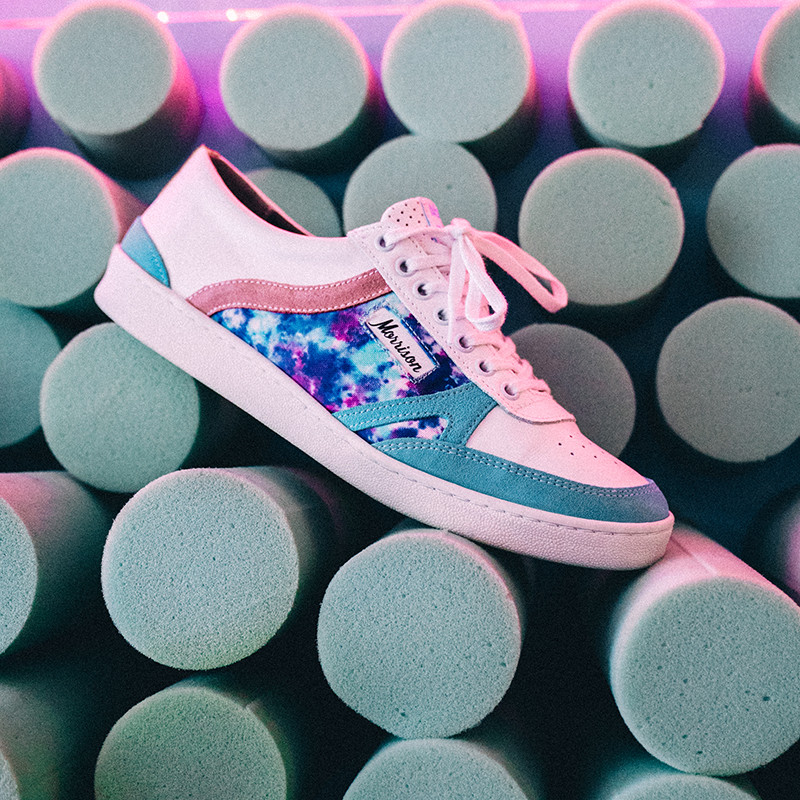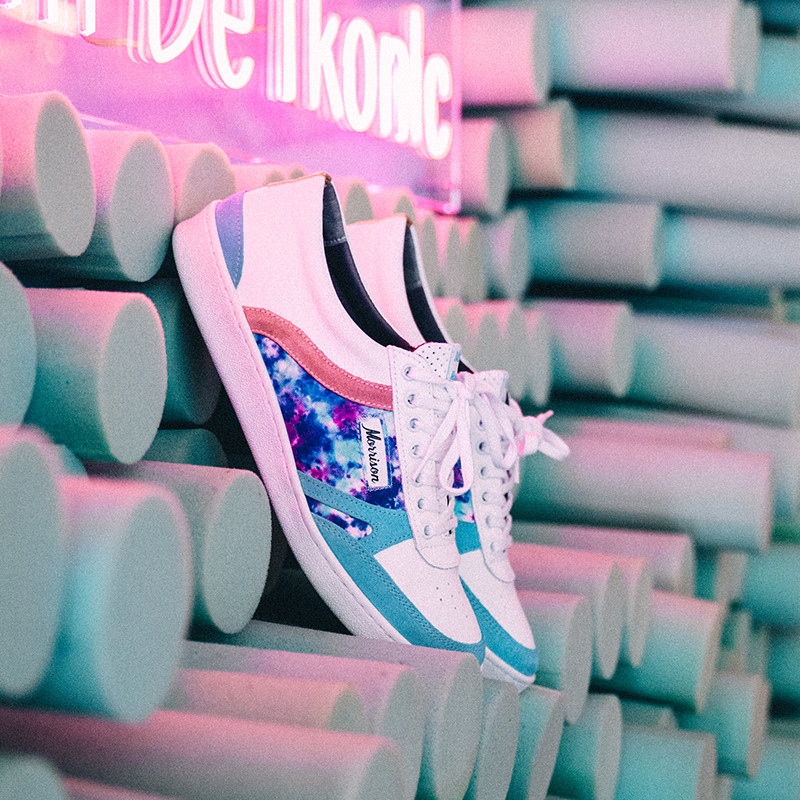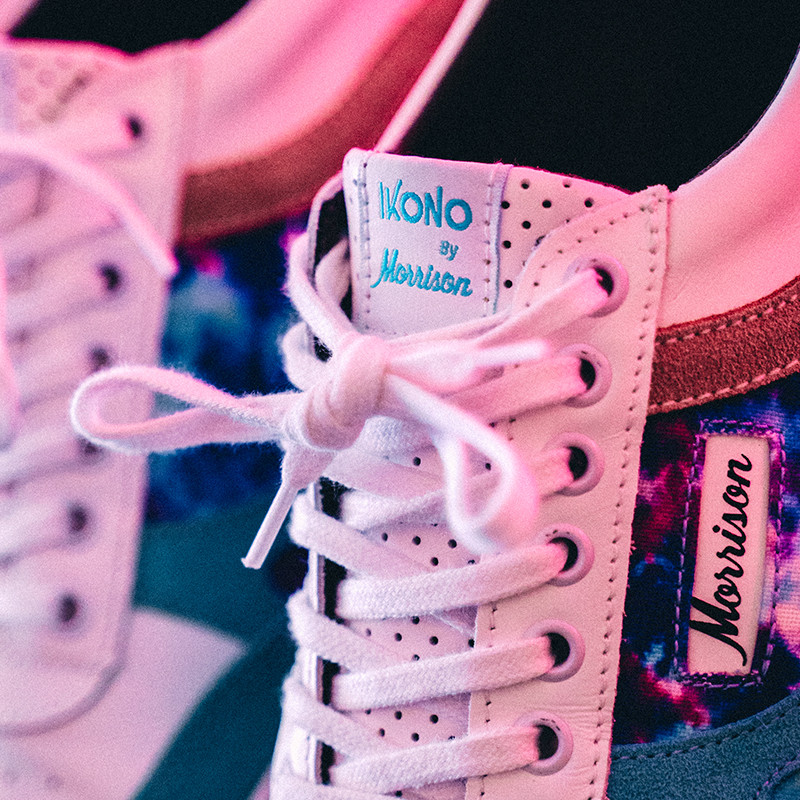 Wear
IKONO by Morrison
IKONO and Morrison have teamed up in collaboration to bring out a line of exclusive sneakers following the Morrison aesthetic with a touch of Ikono color. Its Tie Dye style print, with Ikono colors, is trendy. They are made of leather and split leather.
Unisex design (for men and women).
The sole is made of recycled rubber and hand-stitched to improve its durability.
Reinforced interior
Removable insole