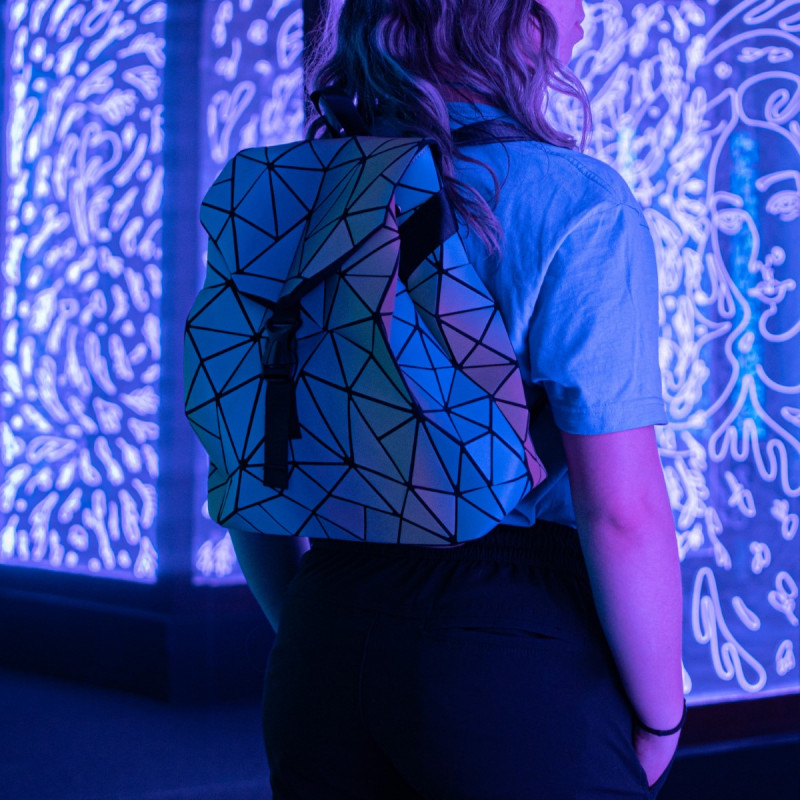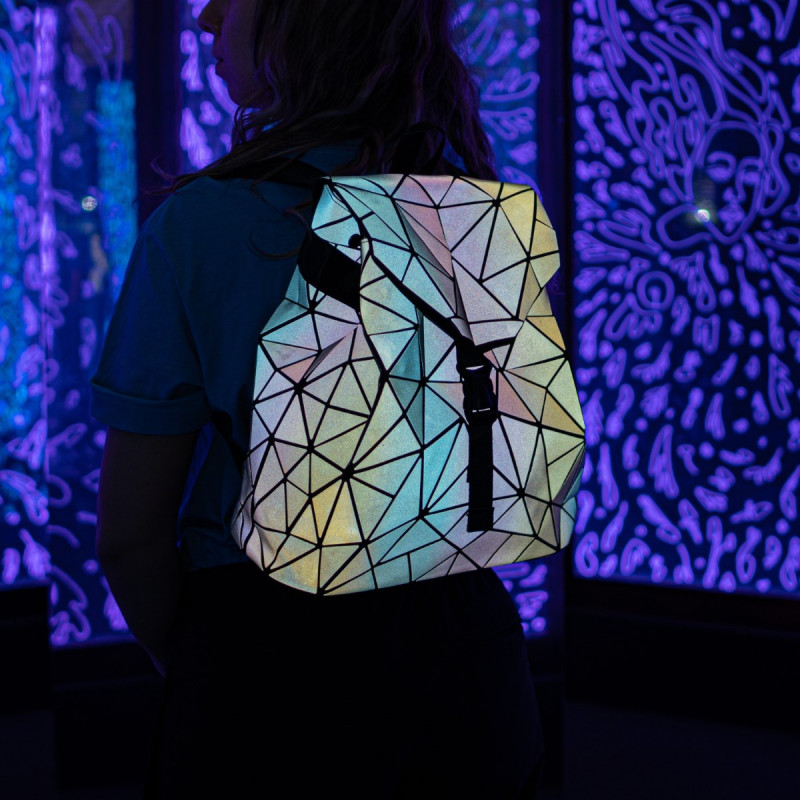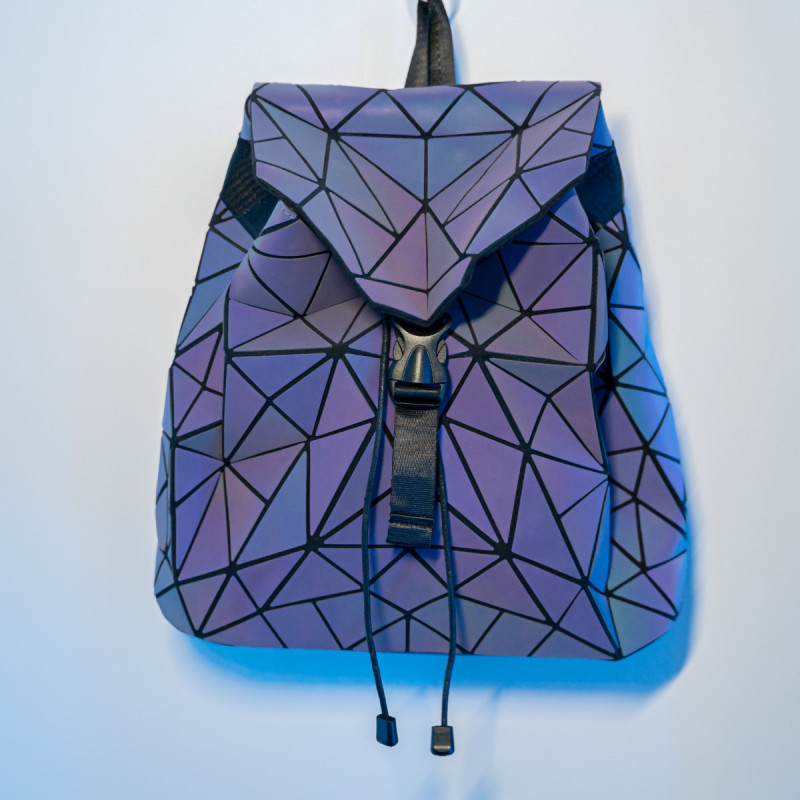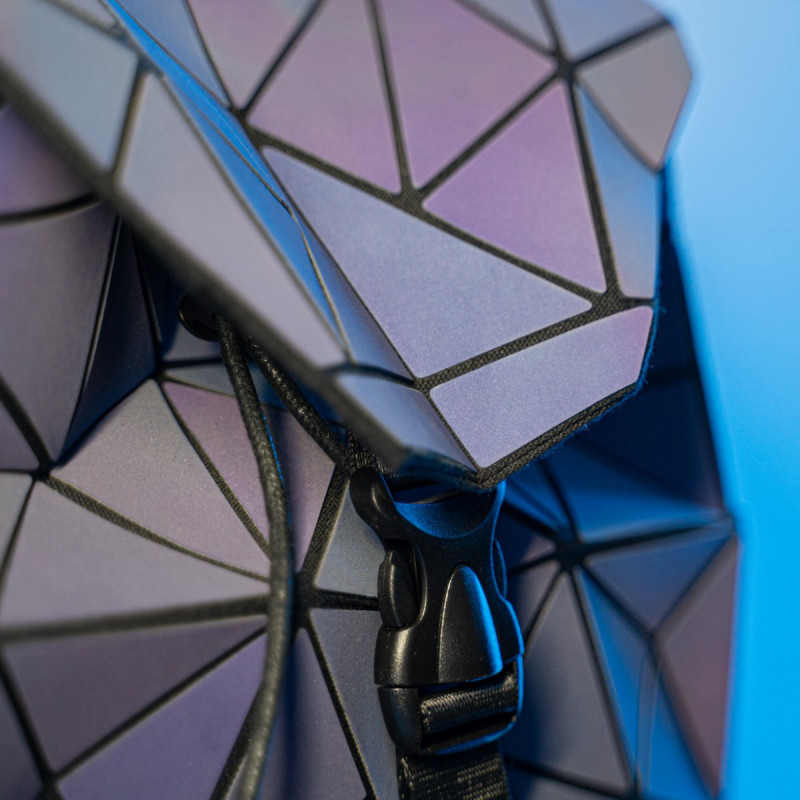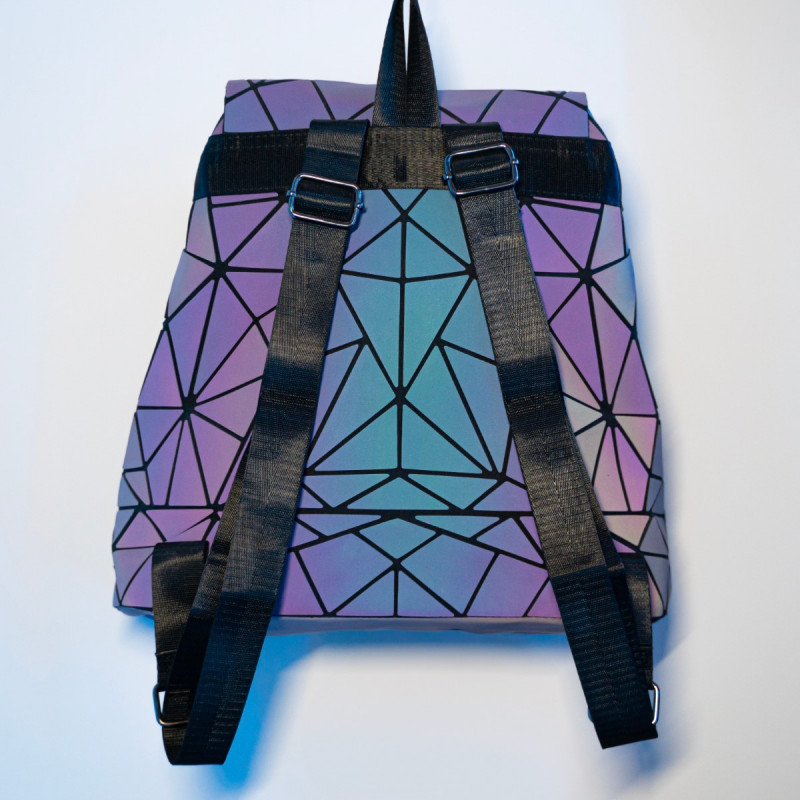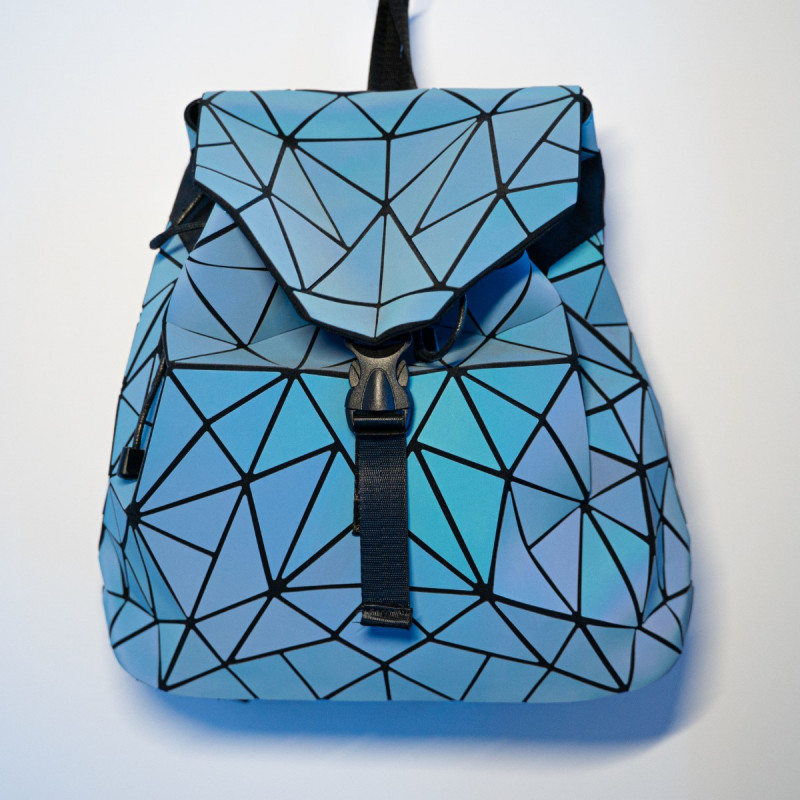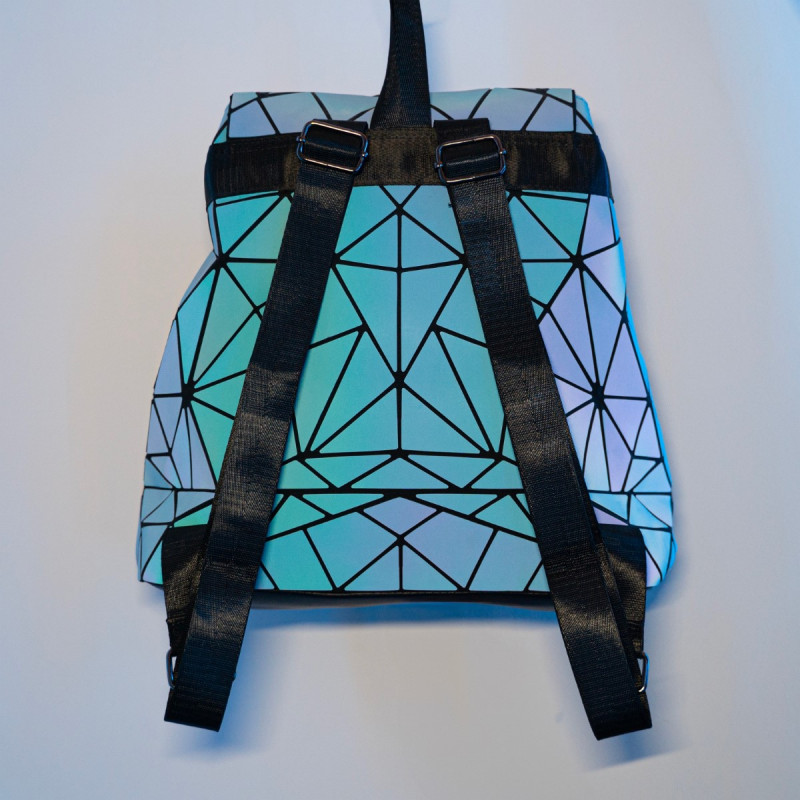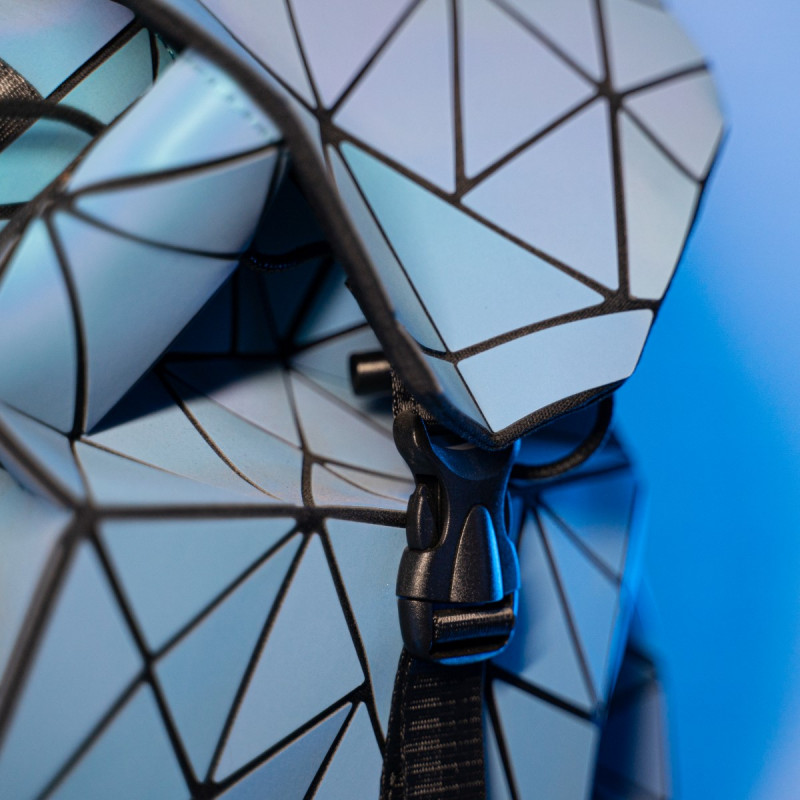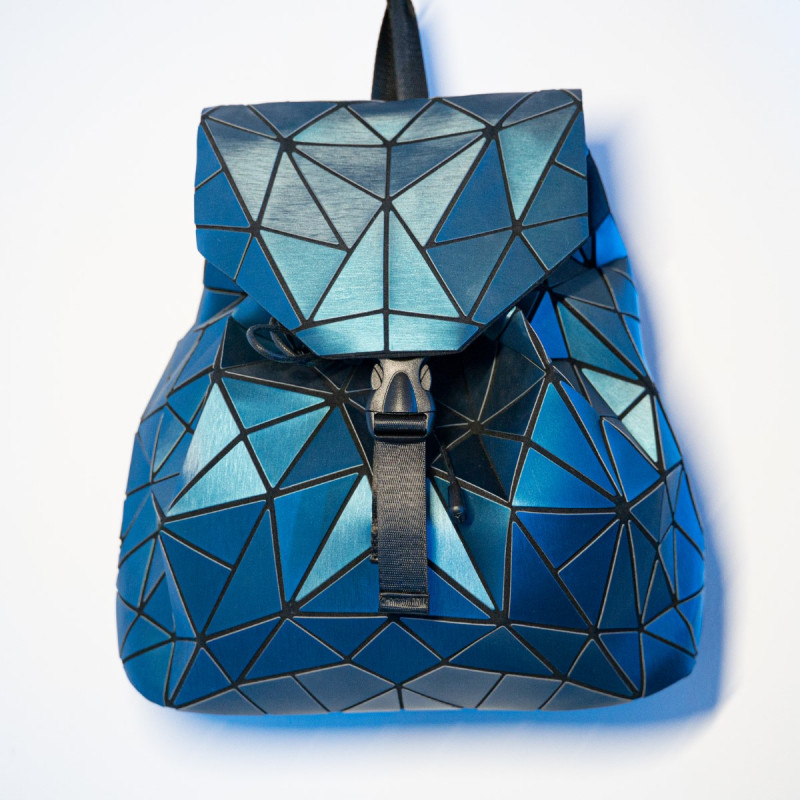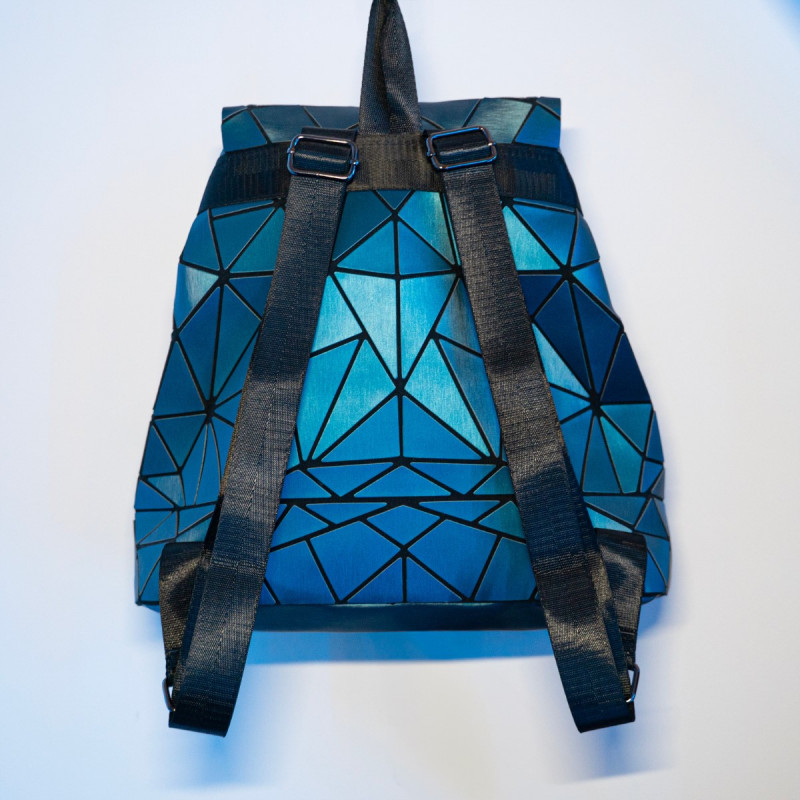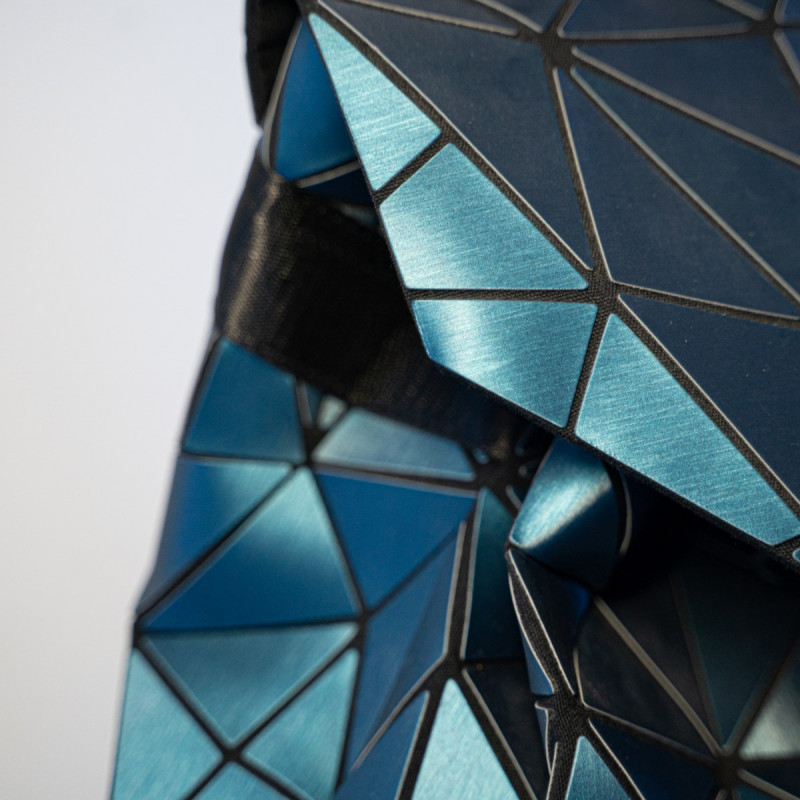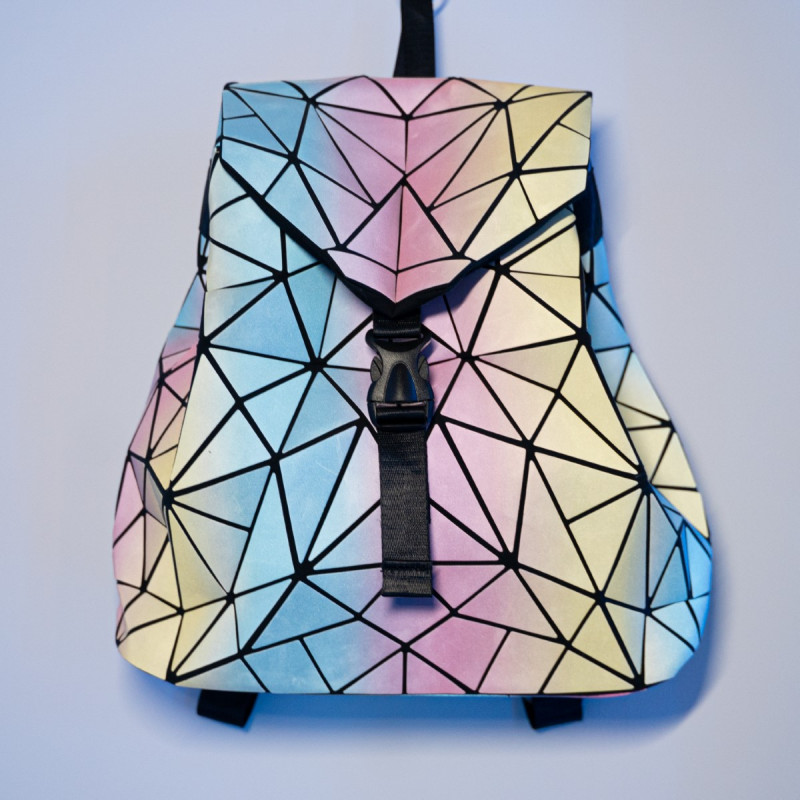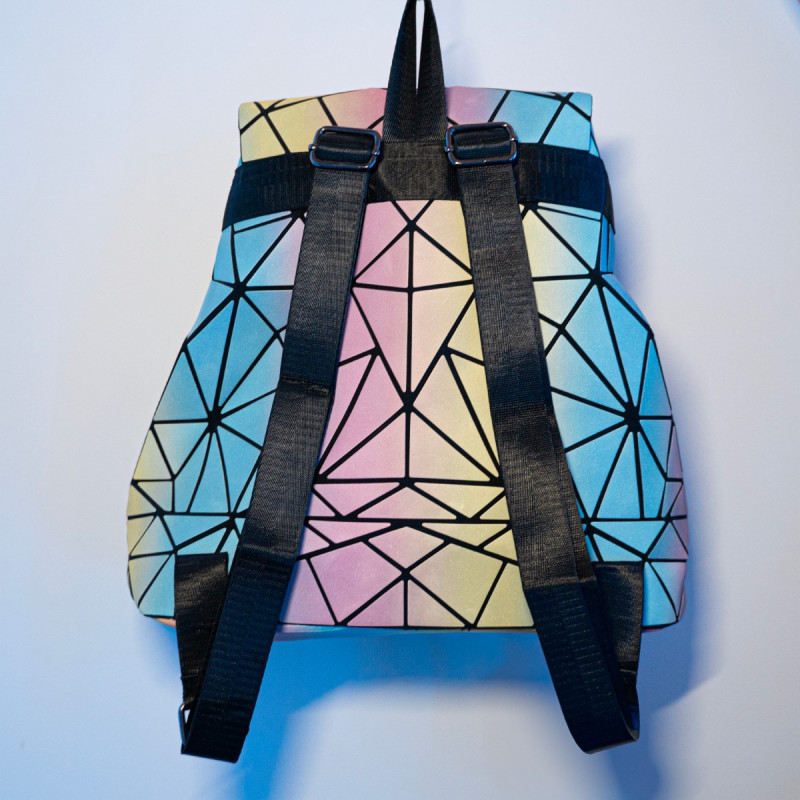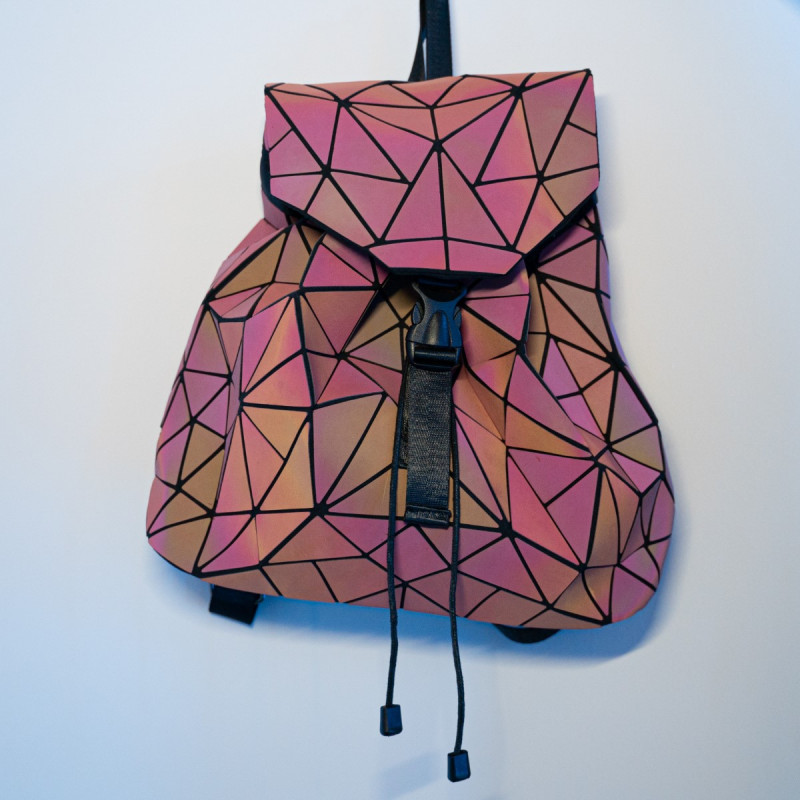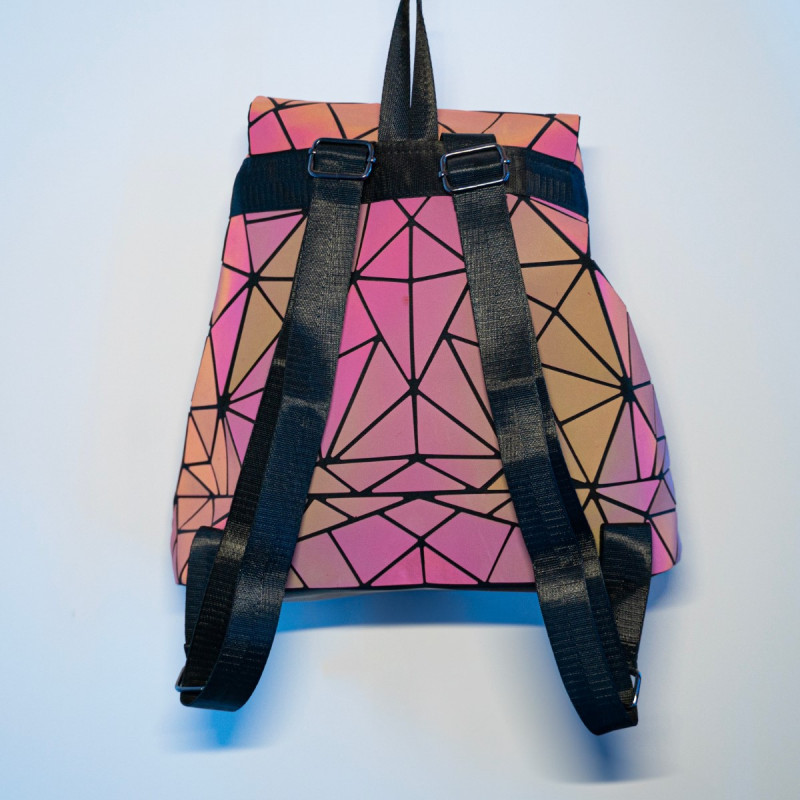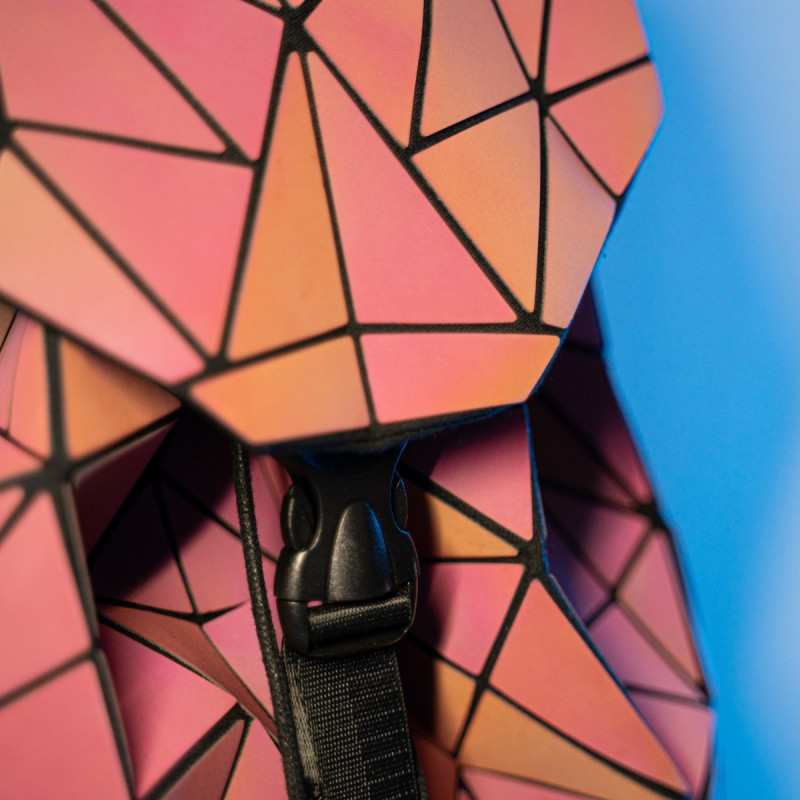 Tote Bags and Backpacks
Paparazzi Backpack
Ready to wear the most amazing and ikonic backpack ever?
The Paparazzi Backpack is made from soft PU, with a polyester inner lining, but what really makes it special are the elegant geometric elements in iridescent colors. And it doesn't end there: when illuminated by a flash or strong light, the backpack reflects the glow, creating a holographic effect all over the surface that will leave everyone speechless!
With a capacity of 17 liters, the Paparazzi Backpack offers plenty of space to store all your essentials, from your laptop to your clothes. Inside, there are 3 pockets, 1 of which is zippered. In addition, its adjustable shoulder straps and snap closure make it comfortable and easy to wear. Lightweight and comfortable, ideal for daily use.
Dimensions: 34 x 14 cm.
⚠️ Please note: home delivery is currently suspended. You can only purchase with pickup in-store at IKONO Roma.