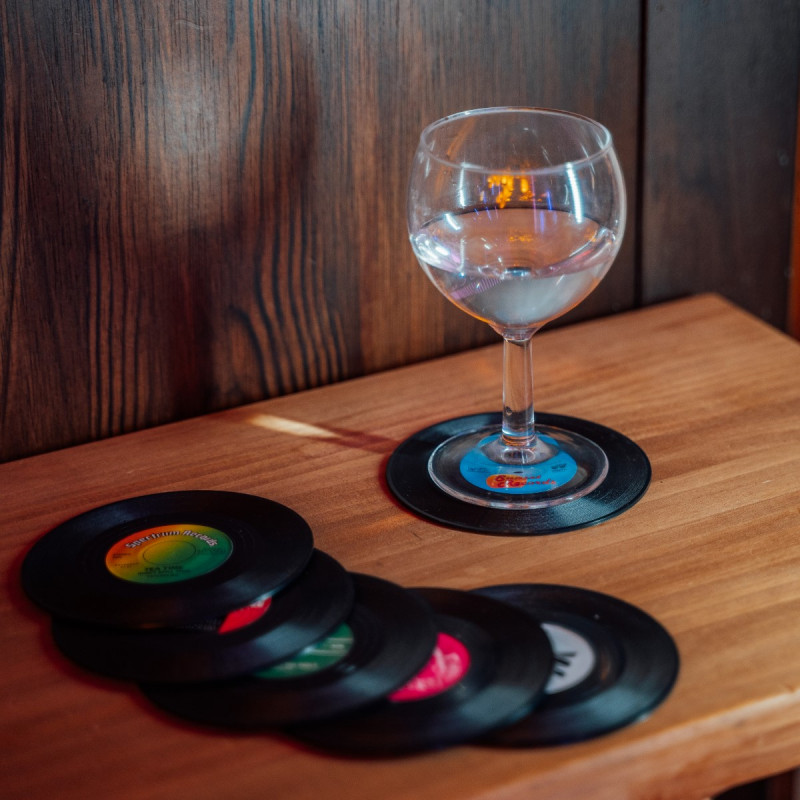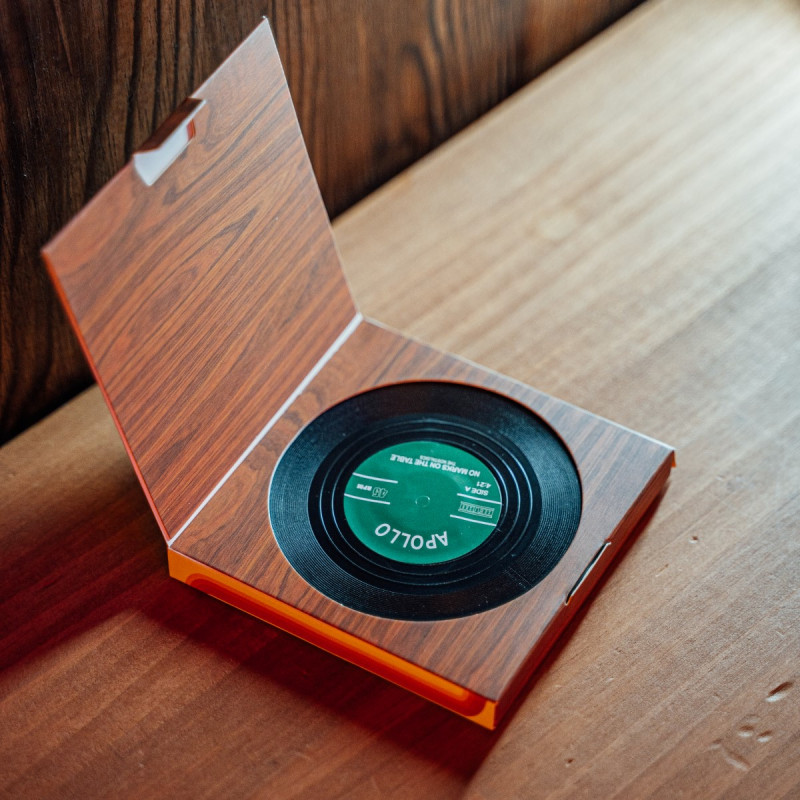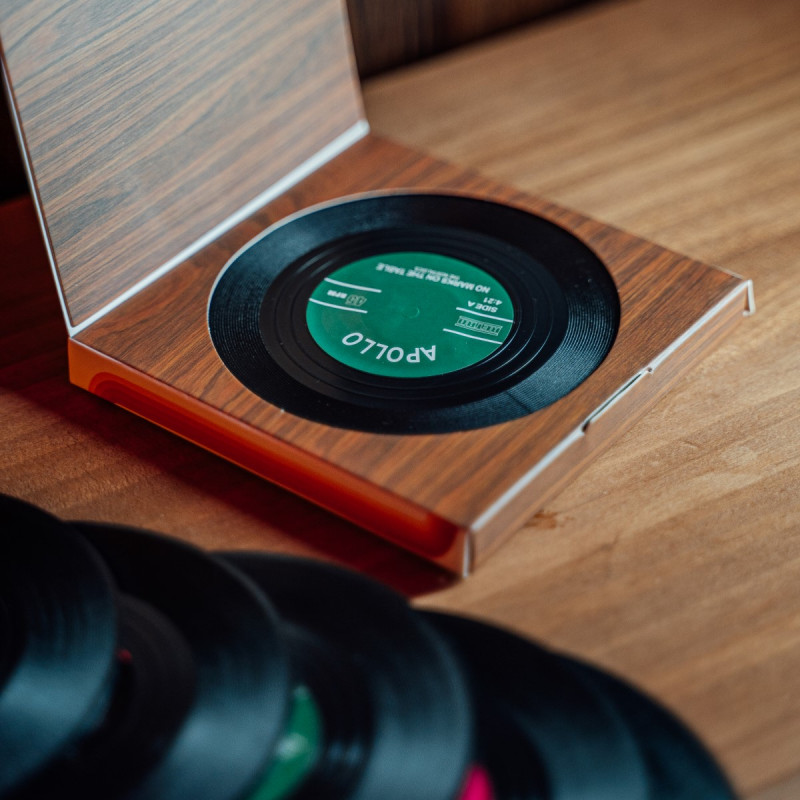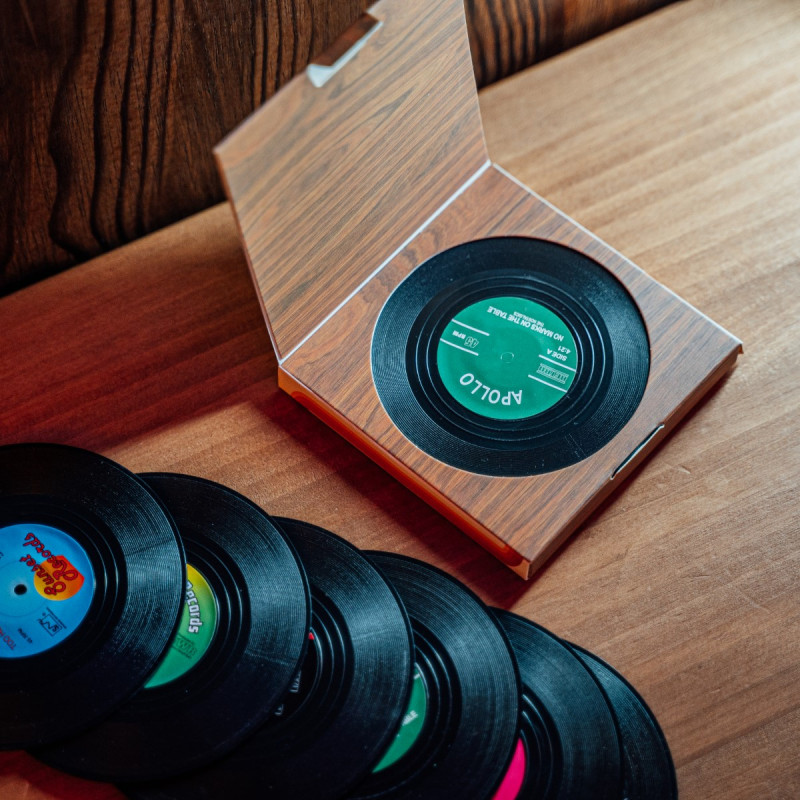 Accessories
Vinyl Record Coasters
Add a vintage touch to your home with Vinyl Record Coasters (pack of 6)! Made of durable plastic, these coasters are perfect for protecting your favorite furniture.
Each coaster is carefully molded to resemble a real vinyl record, with its engraved grooves and iconic center label. Not only are they aesthetically appealing, they are durable and easy to clean.
Diameter: 10.5 cm
Thickness: 0.2 cm
⚠️ Please note: home delivery is currently suspended. You can only purchase with pickup in-store at IKONO Roma.